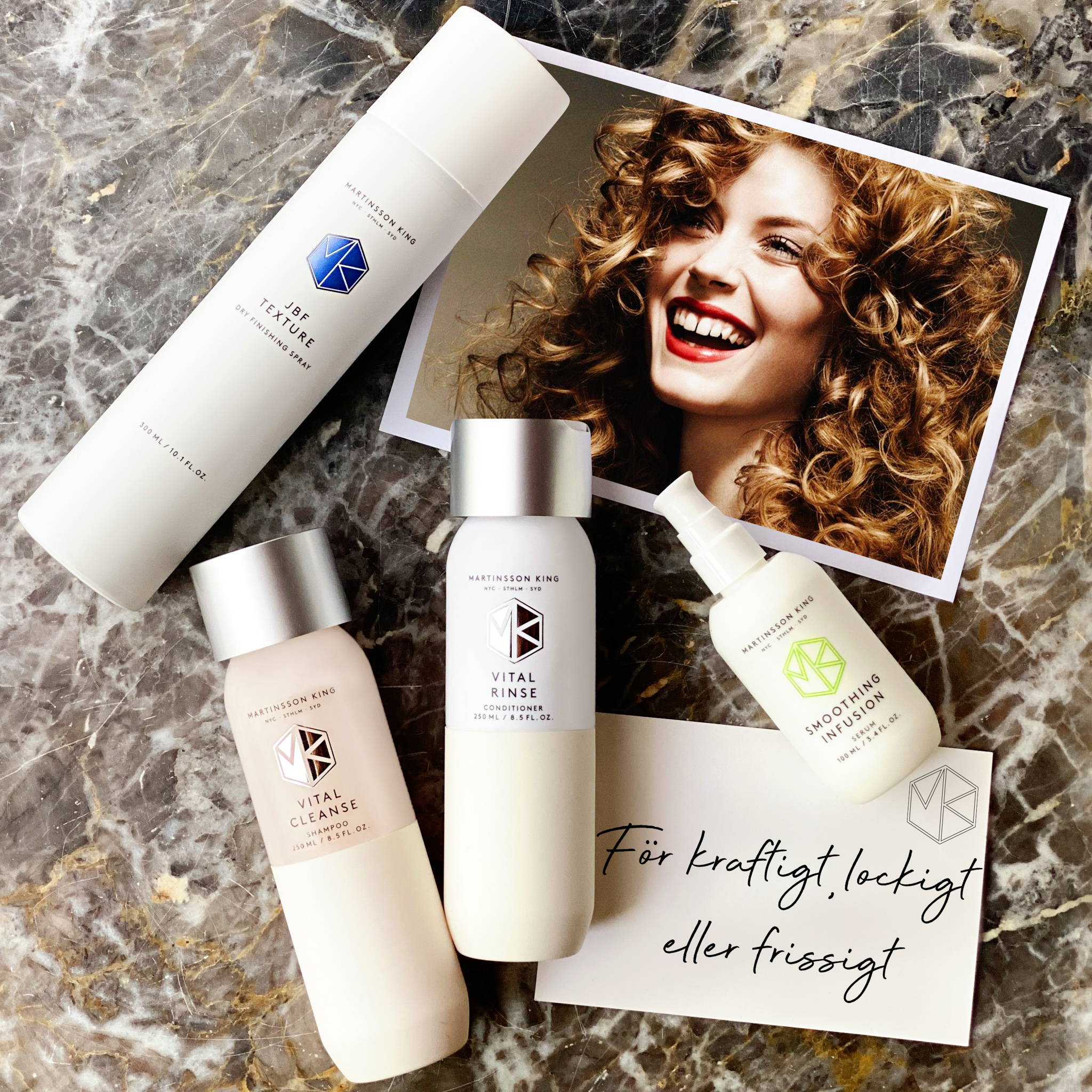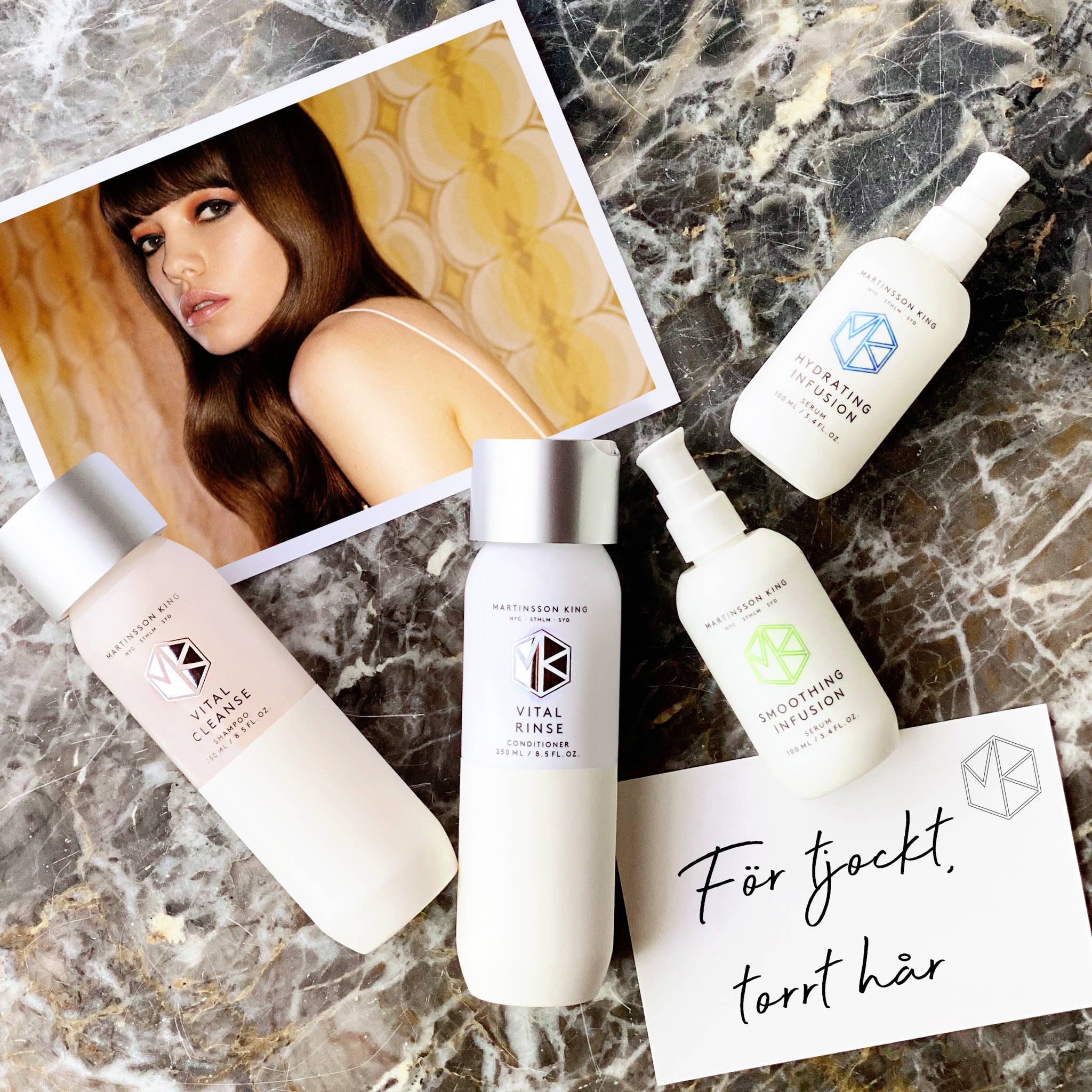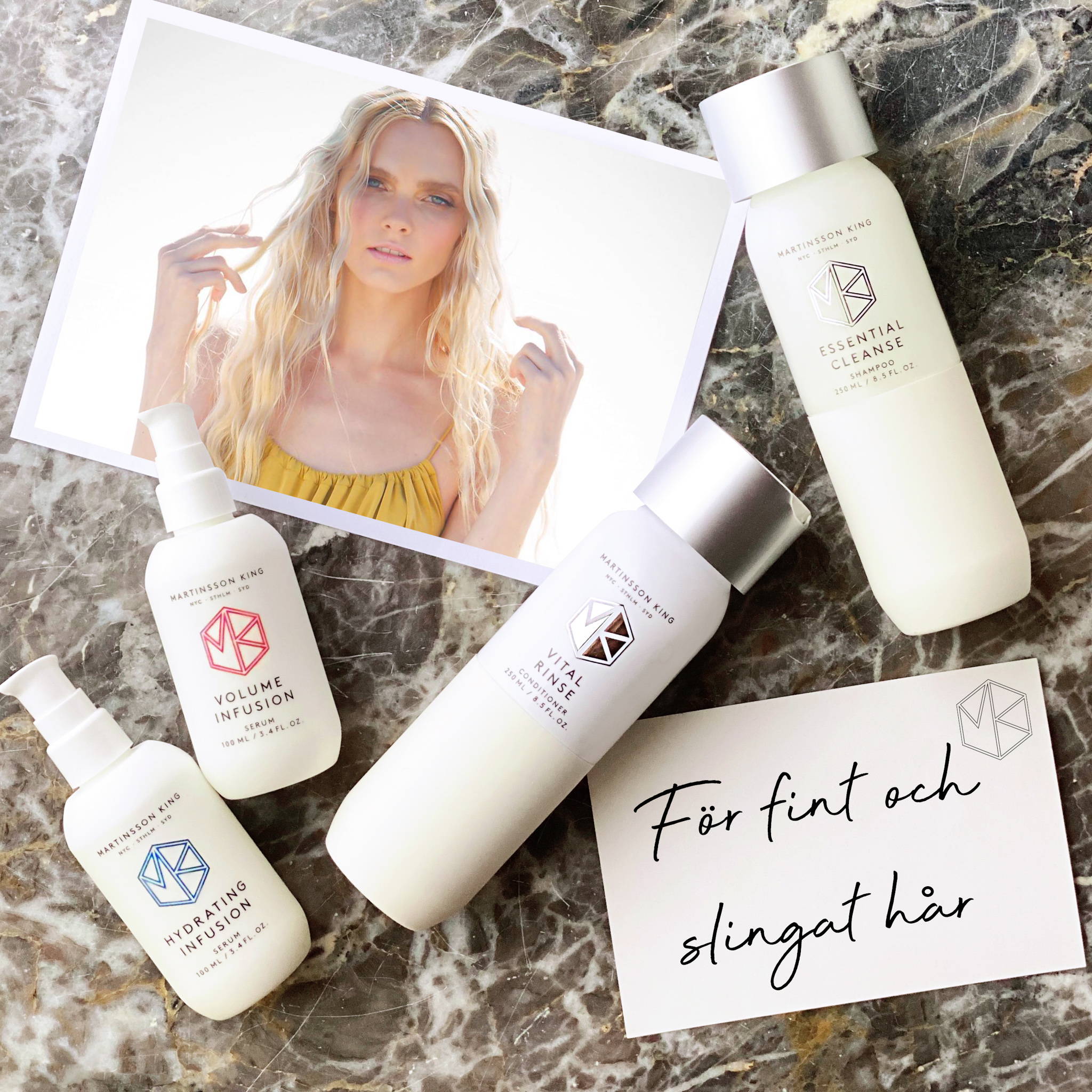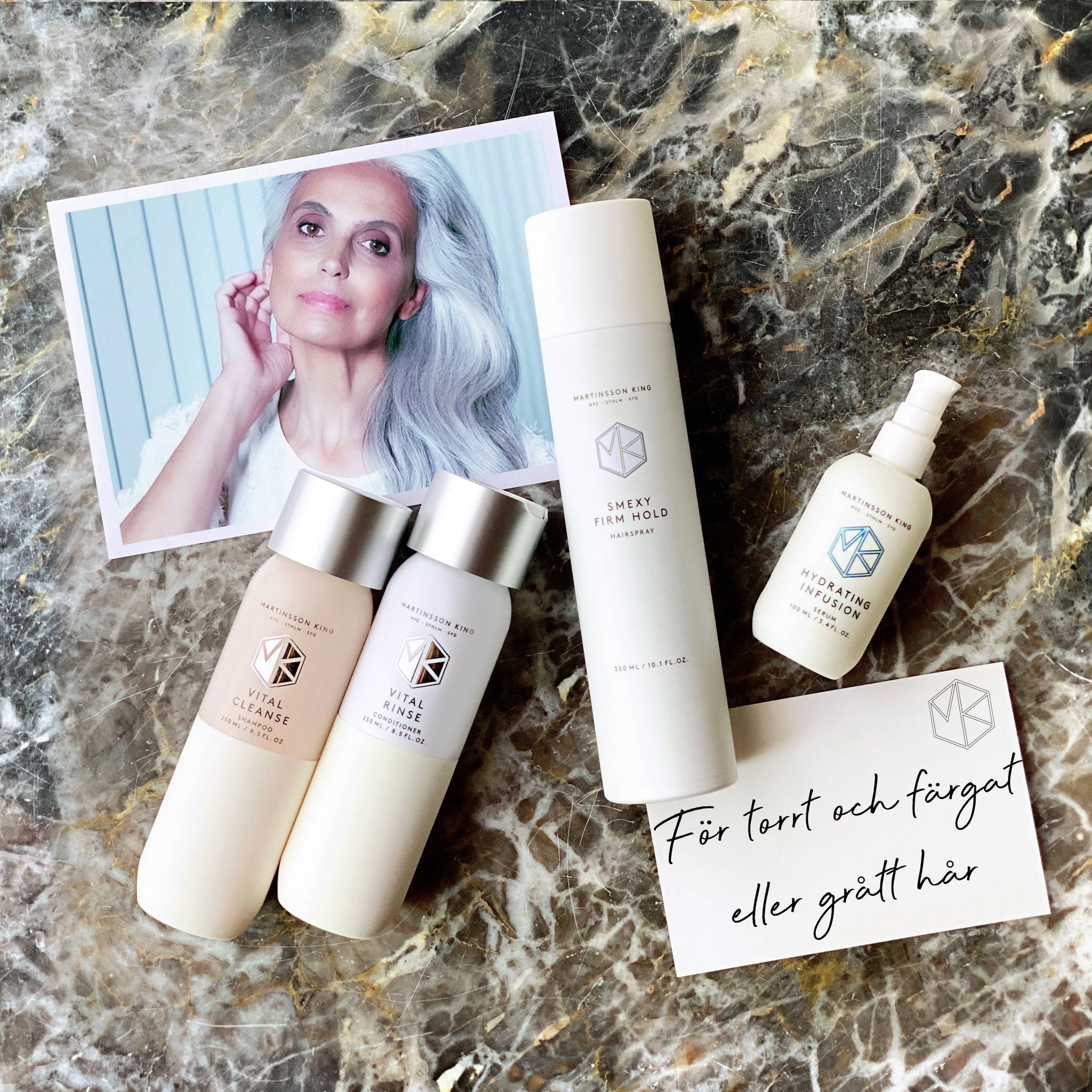 ✔ Made in Sweden with sustainable, vegan ingredients

✔ Nominated for the Swedish Beauty Awards for best shampoo/conditioner
✔ 100+ salons throughout Sweden
✔ "I'm sold, best shampoo and conditioner I've ever tried!" Ann-Charlotte L., Karlstad
With Martinsson King, you build your own personalised haircare routine in easy steps! All our products are sustainable, vegan and paraben/sulfate free – and we always use as few ingredients as possible to give you clean, reliable results.
To achieve the best results with Martinsson Kings products, we recommend you to choose a shampoo, a conditioner and a serum. In order to find out which products that are best for your hair, take our hair test.
STEP 1: Shampoo for the hair you have
Choose one of our shampoos that suits the type of hair you have now.
STEP 2: Condition for the hair you want
Select the conditioner for the level of moisture you require. Lighter or richer?
3. Boost and style with a serum
Our Infusion serums work as powerful 'leave-in' boosters when applied before styling.
You can also blend them with your conditioner to increase the moisture level.
4. Style for the hair you LOVE
Our stying range is light and effective, perfect for effortless results that are easy to achieve.
✔ Made in Sweden.
✔ 100% vegan, sustainable ingredients.
✔ Recommended by Green Salon™.
✔ 5x climate compensated.
✔ 30 day change/refund guarantee.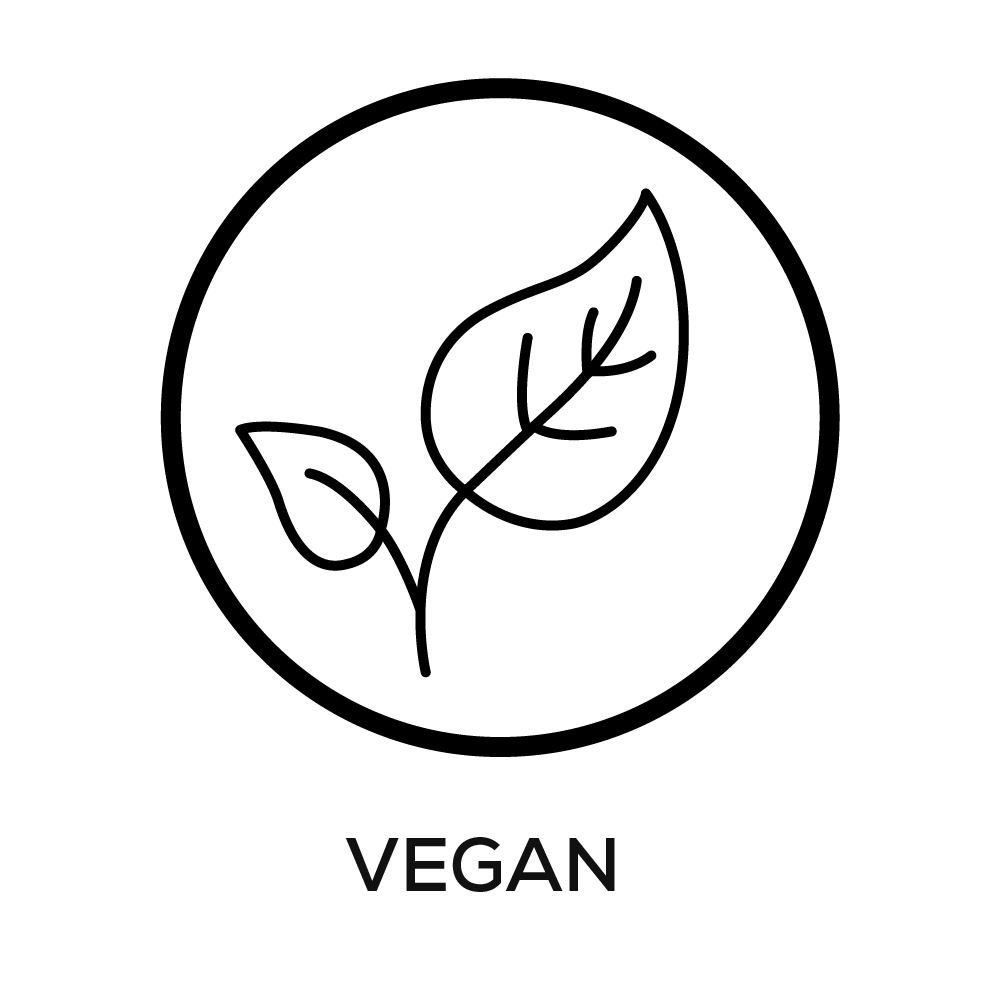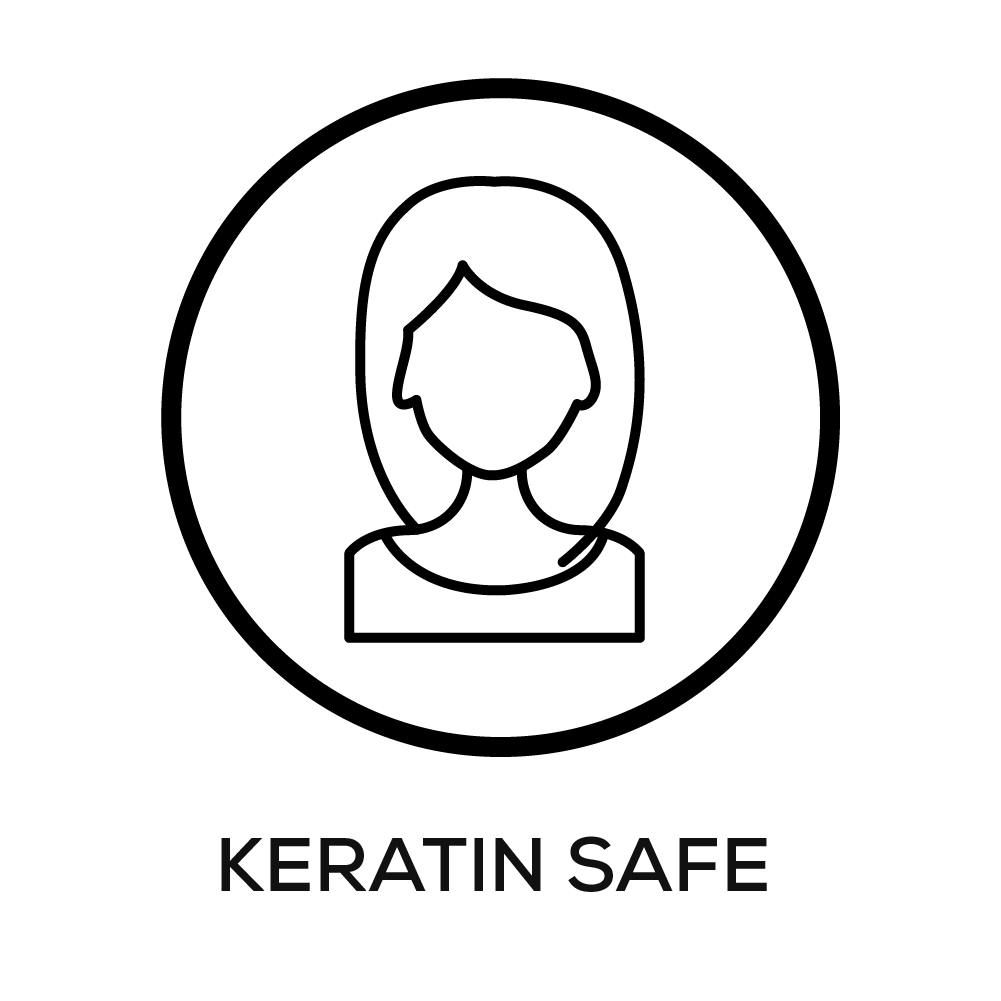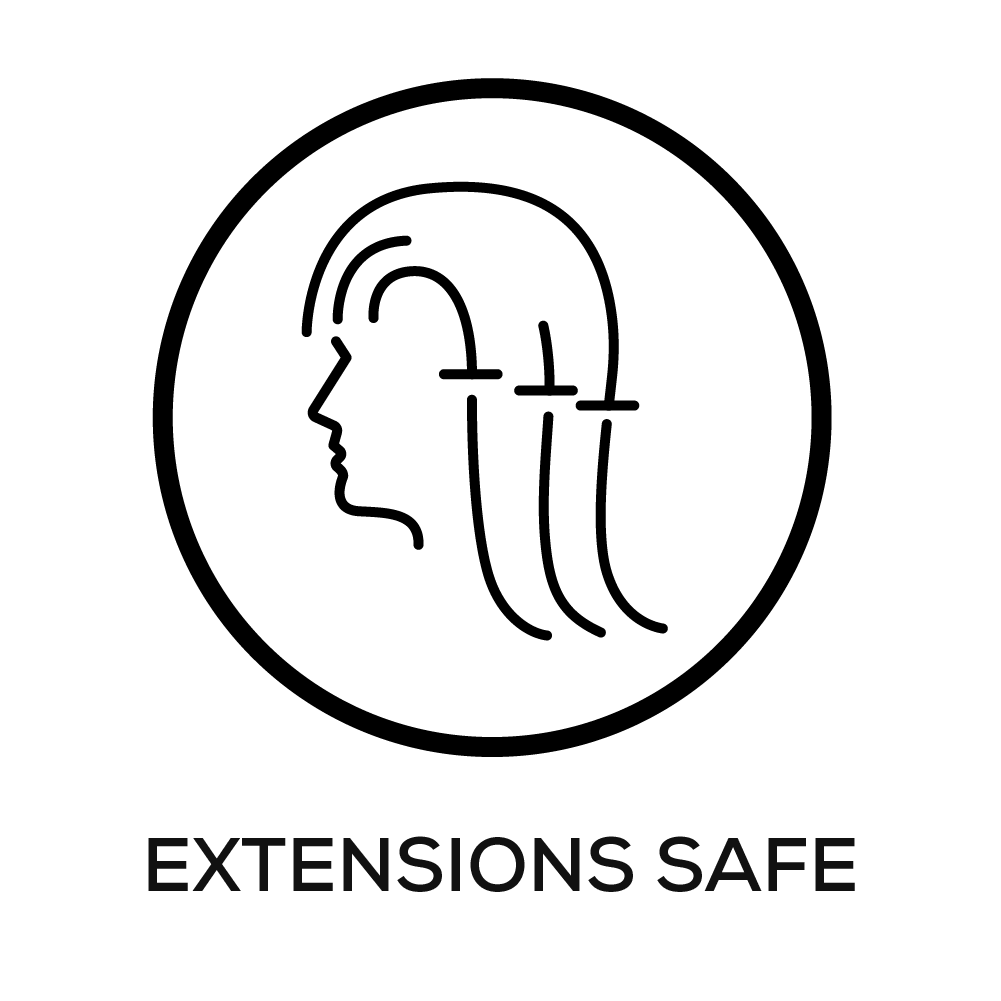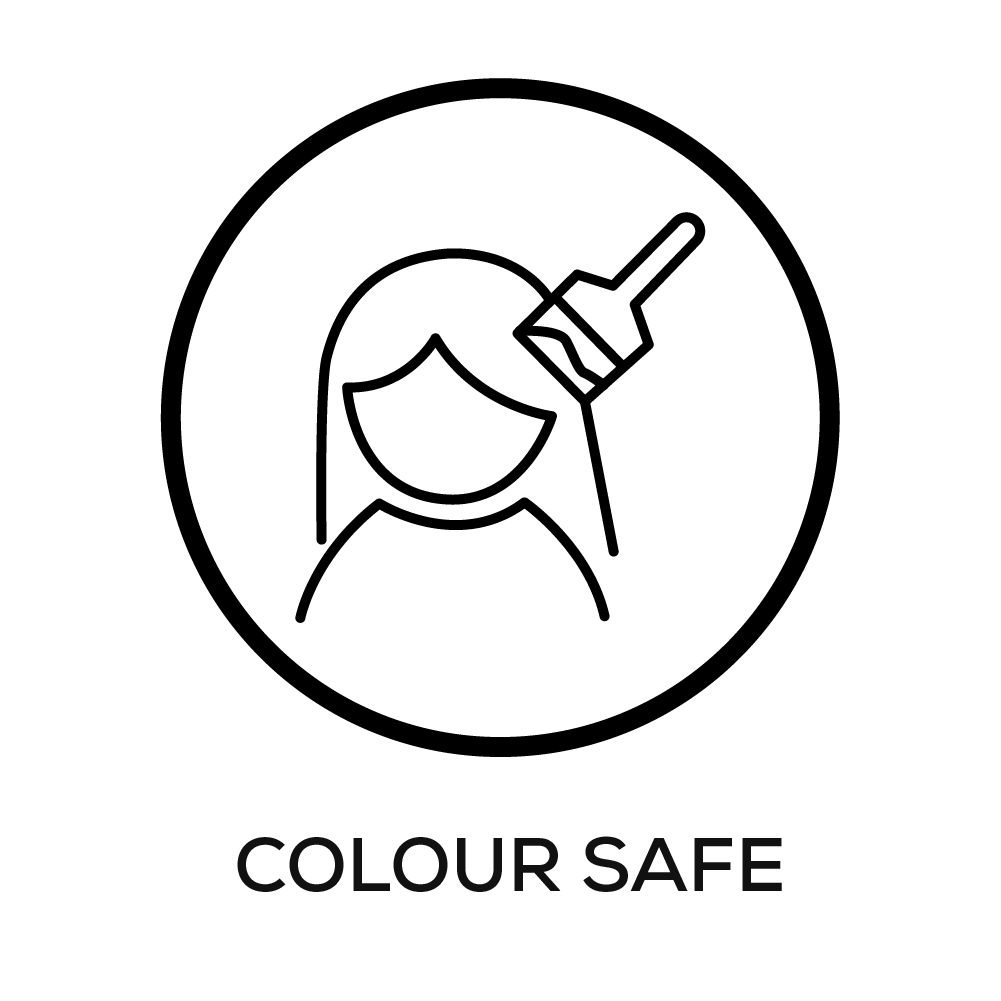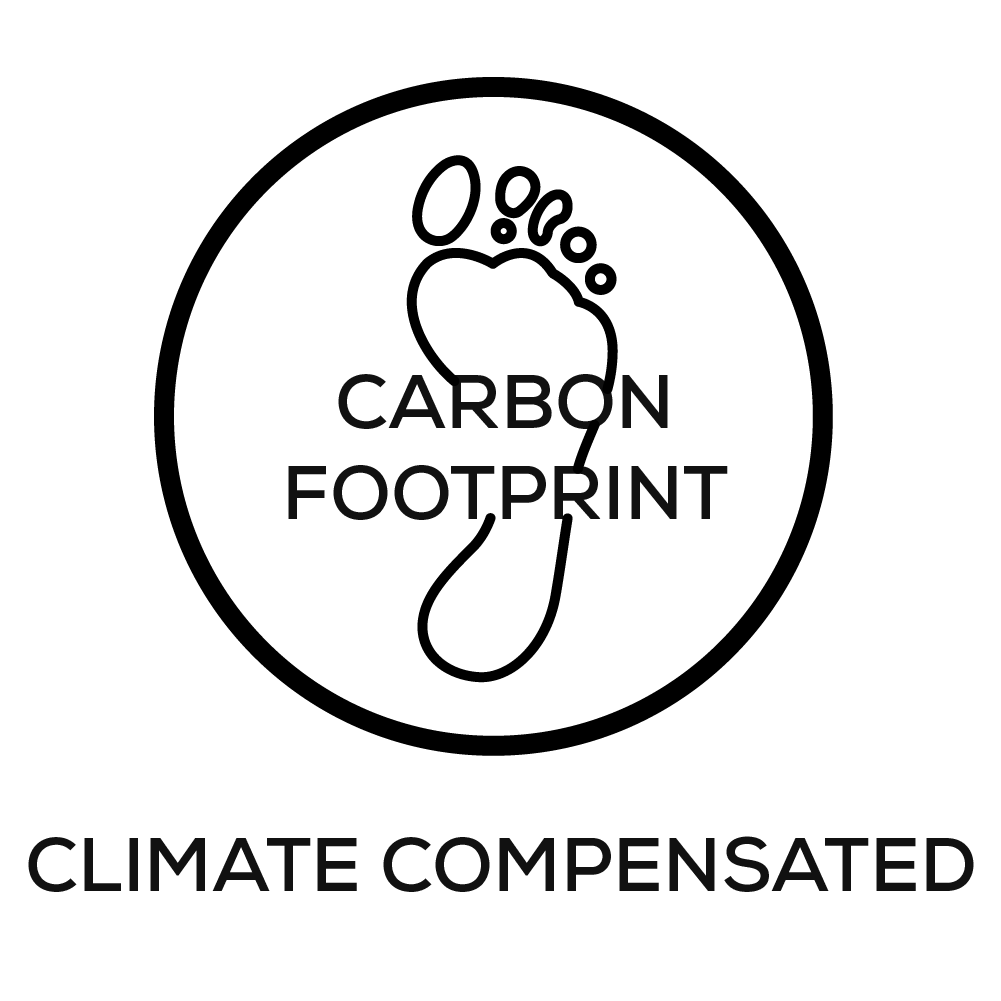 TRY OUR PRODUCTS
GET 25% ON YOUR FIRST PURCHASE
USE THE CODE: MKLOVE
Valid when you purchase minimum 2 products.
Supernöjd, mitt hår har blivit så mjukt och glansigt och lätt att forma. Det känns även fylligare.
Doftar ljuvligt
Har enbart hunnit använda dessa produkter 2 gånger. Jag behövde använda lite mer än vanligt för att håret skulle kännas rent. Doften är underbar både på schampo och conditioner. Efter första användningen blev mitt hår statiskt, men inte efter andra gången. Håret känns mycket lent då det torkat! Över lag nöjd med produkterna.
Funkar bra. Jag upplever att håret känns fylligare.
Så bra
Är då nöjd & upplevde resultat direkt
Fin glans
Produkterna gör att håret håller sig fräscht lite längre. Doften är lagom framträdande.
GET 25% ON YOUR FIRST PURCHASE