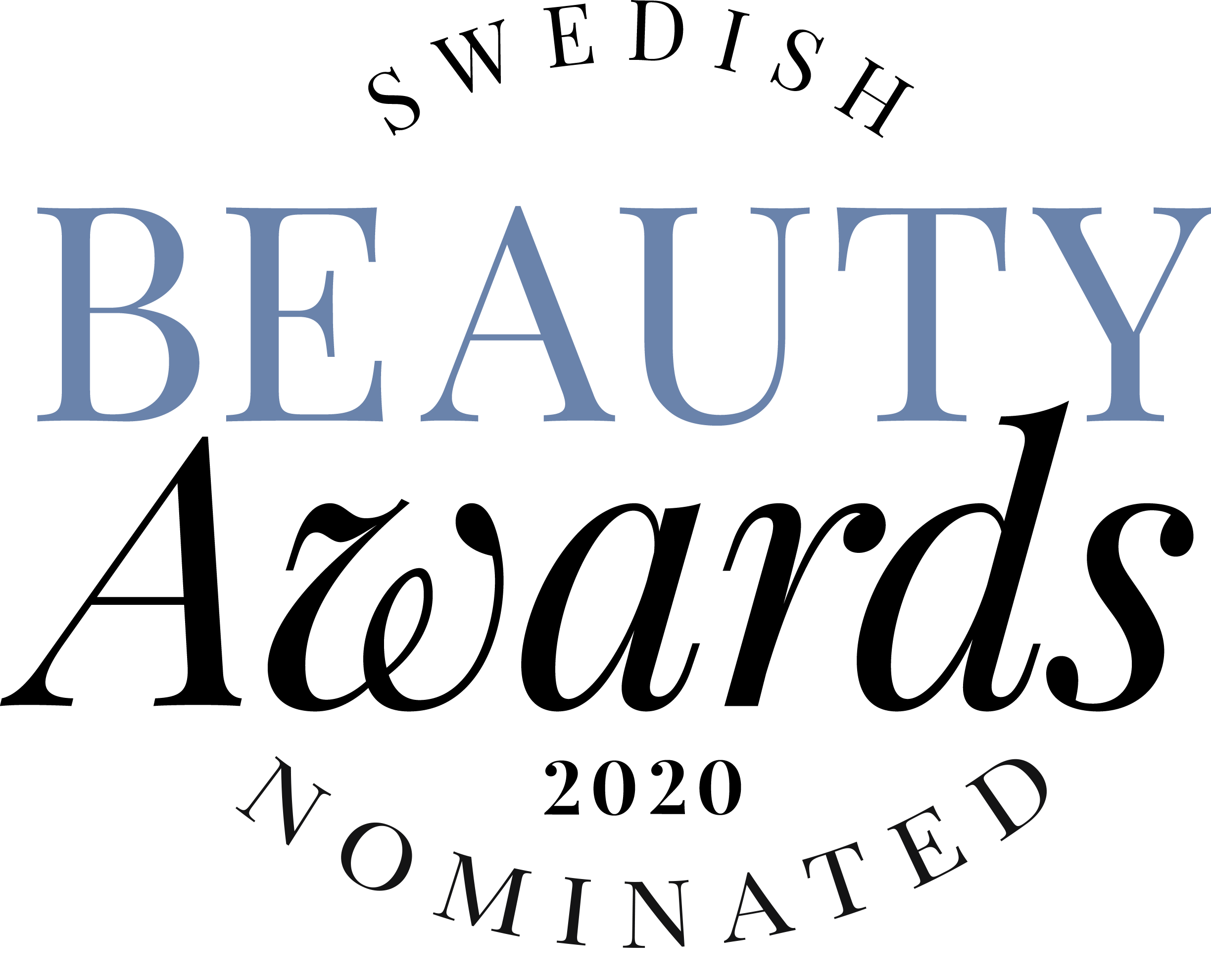 SHAMPOO+CONDITIONER 399 KR!
Regular price 550 kr (-151 kr)

ADD 1 SERUM, PAY ONLY 499 KR!
Regular price 825 kr (-326 kr)

✔ Made in Sweden.
✔ 100% vegan, sustainable ingredients.
✔ Recommended by Green Salon™.
✔ 5x climate compensated.
✔ 30 day change/refund guarantee.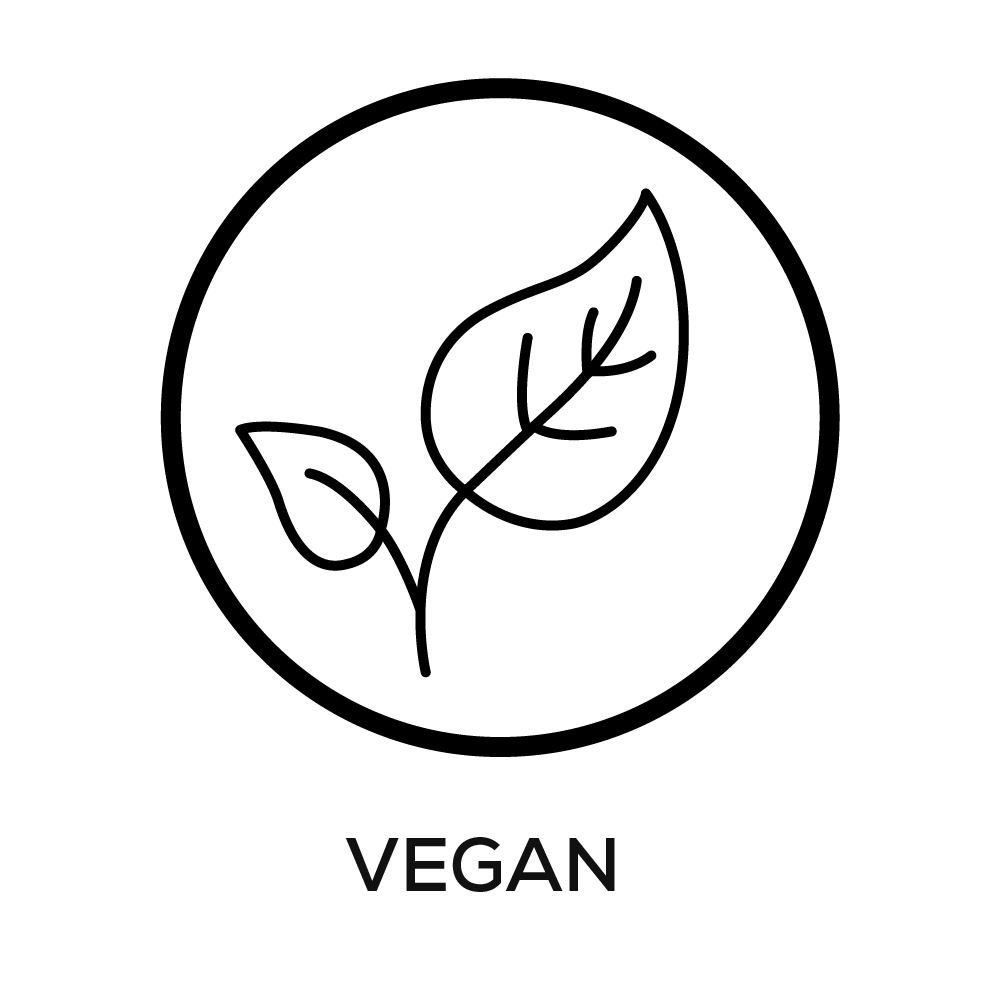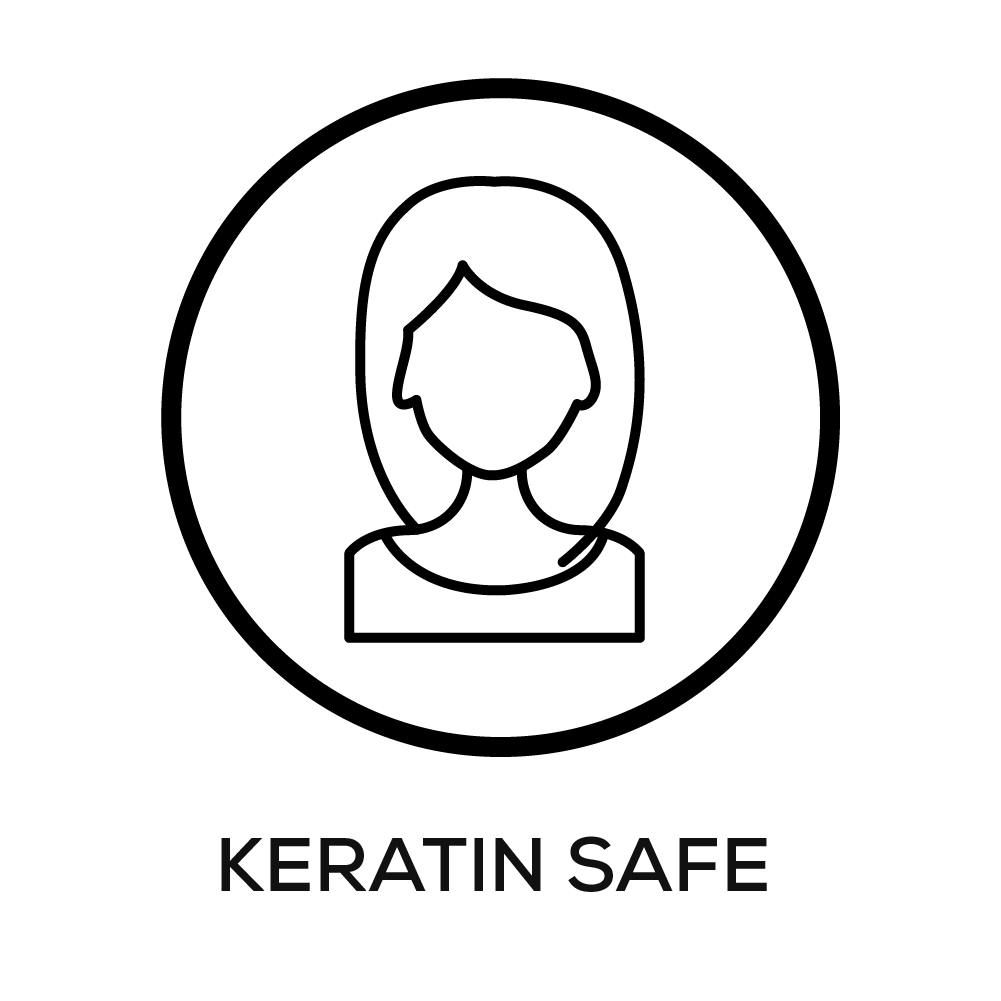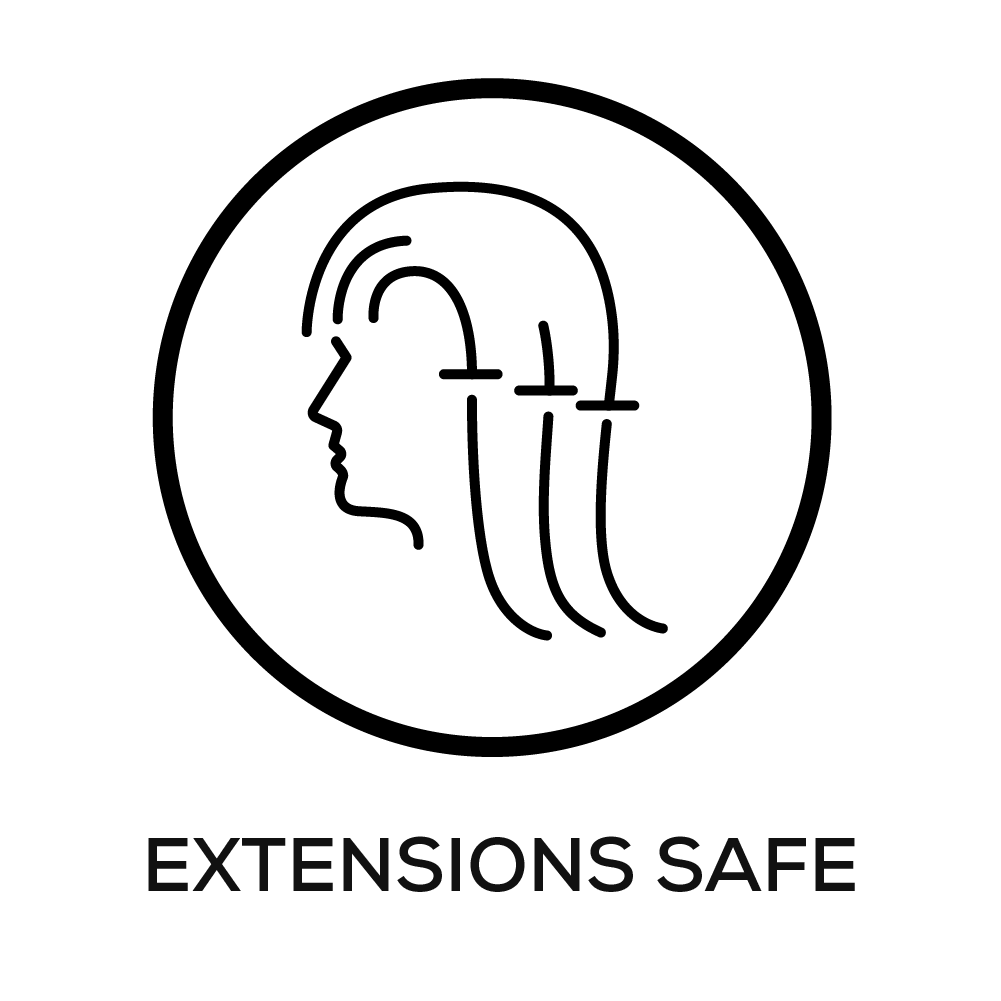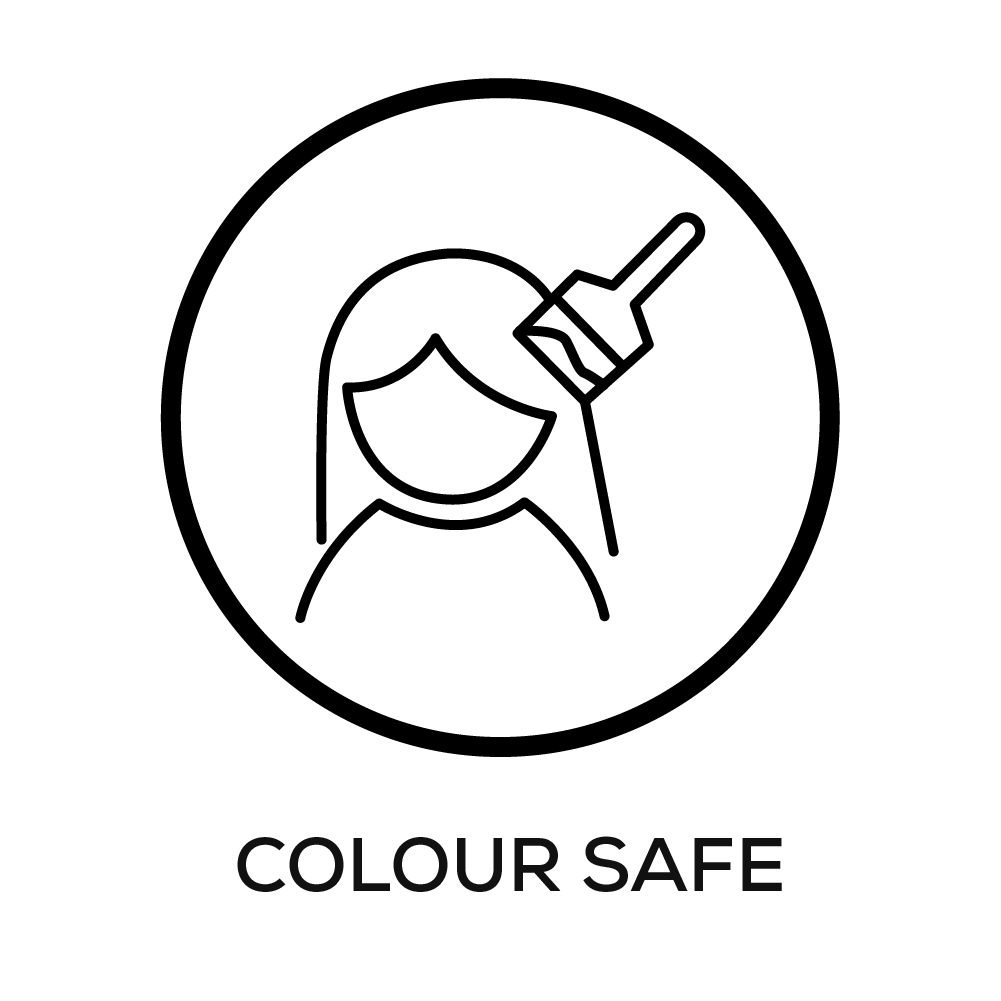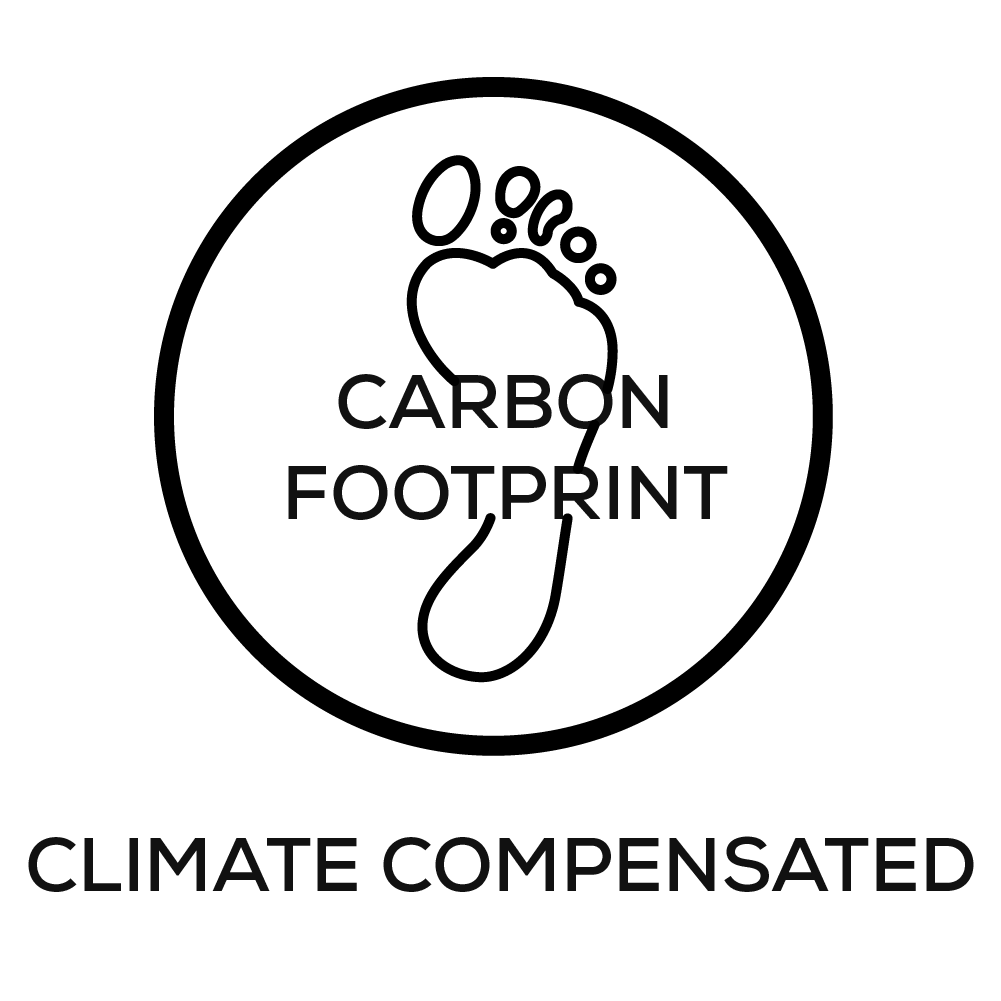 Fantastisk duo
Schampo och balsam nör det är som bäst. Slippr torr hårbotten, kåren håller sig fräsch längre. Rekommenderas!!!
Perfekt
Trots kort användningstid så upplever jag håret som mindre fett som håller sig fräscht med fler dagar mellan tvättarna
Essential Cleanse & Rinse
Bästa schampo och balsam för mitt hår som jag använder dagligen
Så nöjd
Mitt hår har fått tillbaka sin lyster och är inte längre "frissigt "
Kostar en del men håller länge.
Kan rekommendera detta schampo till kvinnor i klimakteriet som upplever en sämre hårkvalitet.
Why is Martinsson King good for you?
It's personal

Designed so that you can easily combine and blend your own personalised hair care, giving you exactly the results you need every day.
It's professional
All our products are carefully tested so that we can guarantee the highest quality, whether you are a professional stylist or a conscientious consumer.
It's pure

Our formulas are minimalist, using the lowest number of ingredients needed for reliable performance.
It's sustainable

No more compromises - get quick, reliable results with our sustainable, climate-compensated products and vegan, eco-friendly ingredients.
Satisfaction guaranteed
If our products don't make you happy, you can swap any of them within 30 days or return for a full refund.